Bolton Landing NY Bounce House & Party Rentals
Welcome to
AATentsAndInflatables.com!
On this page, you will find some of the inflatables we offer for rent! Don't see what you are looking for?
Explore our entire inventory
and check out all we have to offer. If you have any questions, please don't hesitate to call or email. Our website is open 24 hours for easy online booking.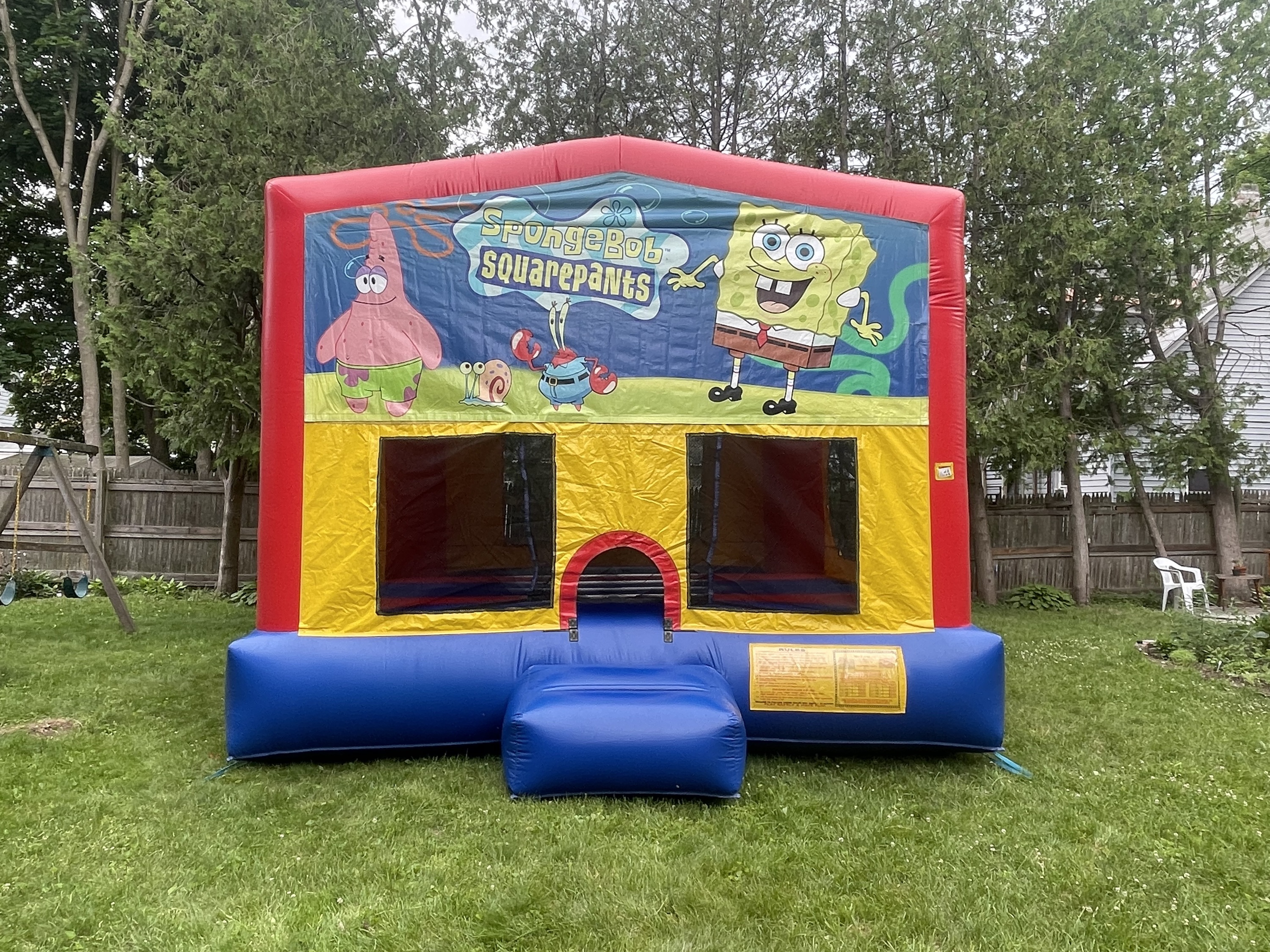 Bounce House Rentals
If you're looking for a bounce house rental, look no more! We offer standard and themed bounce houses for any occasion. They are perfect for young kids from small parties to corporate events and fundraisers.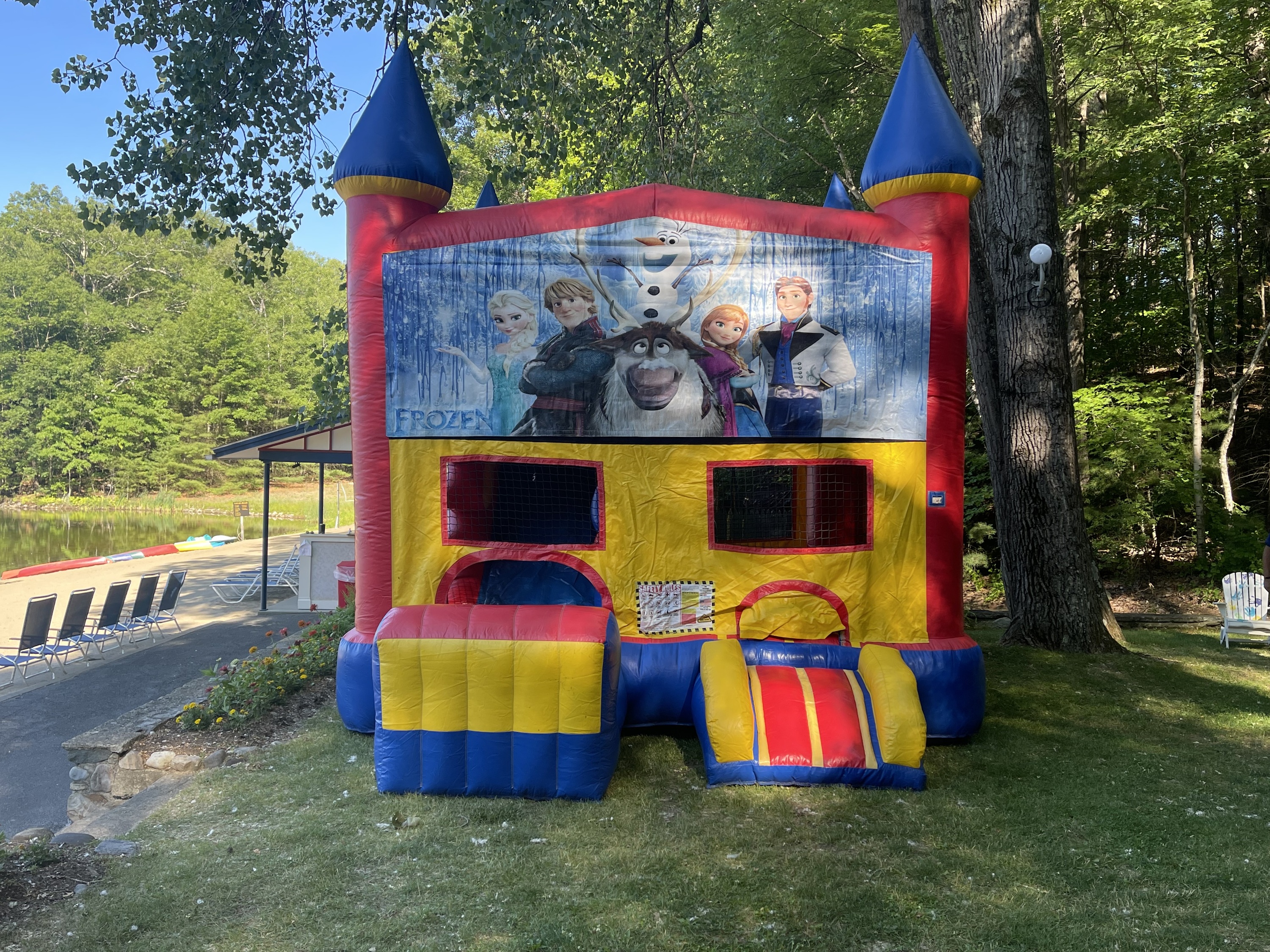 Dry Combo Bounce House Rentals
Our dry combo units are the perfect addition to spring and fall parties or events. They feature climbing, sliding, and a basketball hoop. These units are not just a bounce house but a slide too. That's 2 units in one!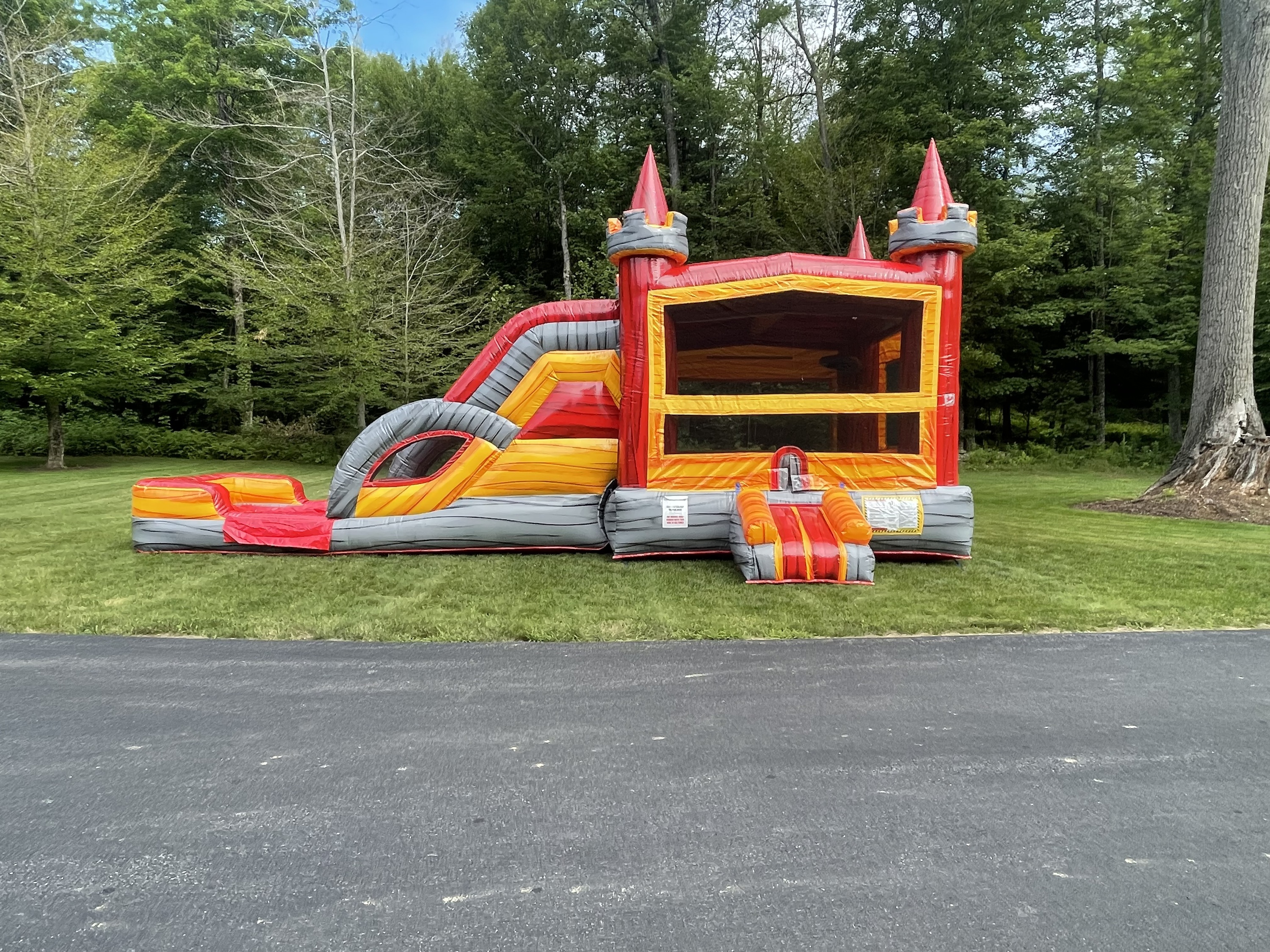 Wet Combo Bounce House Rentals
Rent one of our most popular inflatables units for your next party or event. Our Wet combos are popular because not only do you get a bounce house, you get a water slide too! That's 2 units in one!. They feature climbing, sliding and an amazing basketball hoop!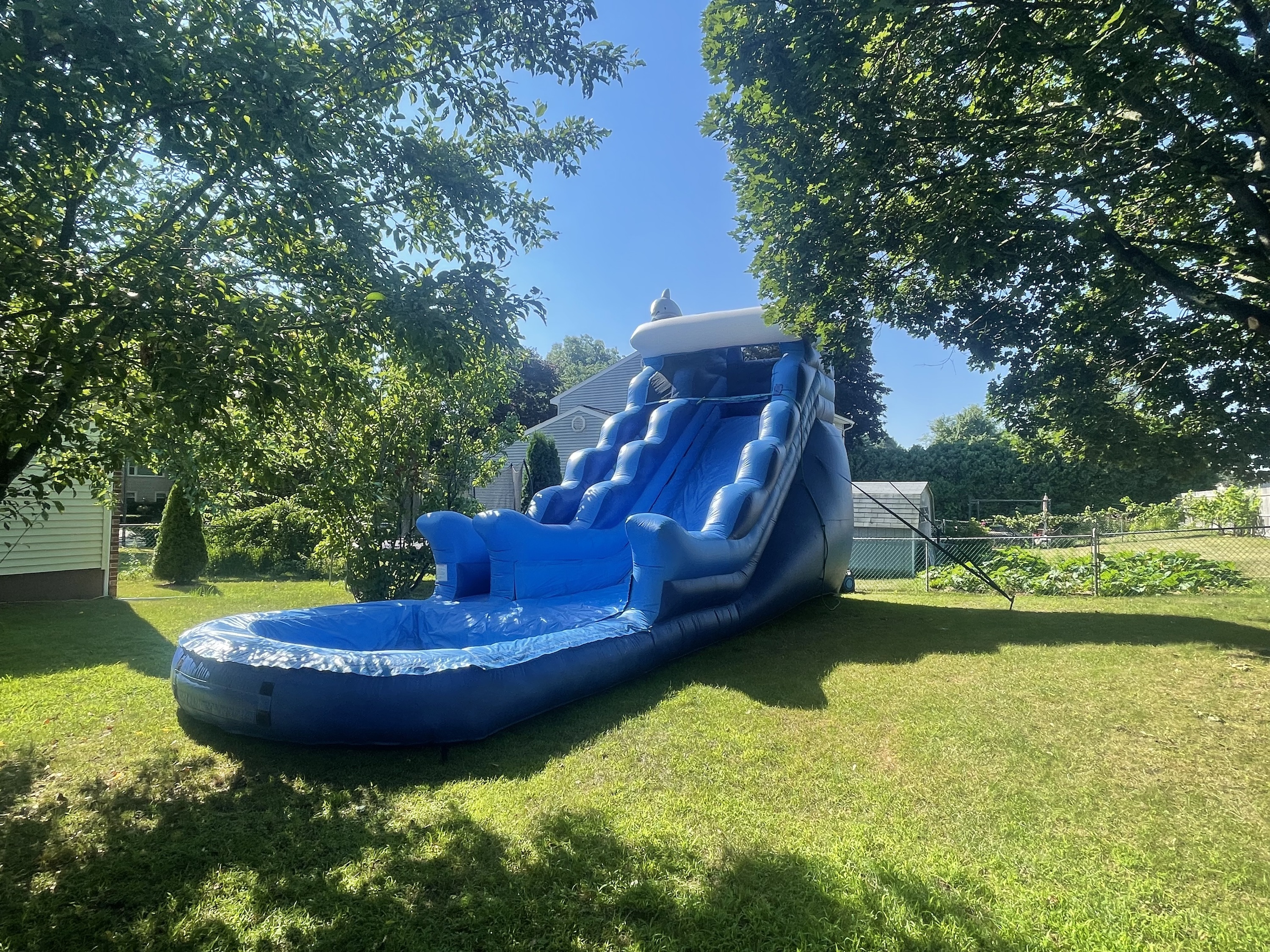 Inflatable Water Slide Rentals
Make a splash this summer with one of our awesome inflatable water slides. We have a variety of sizes and themes available perfect to suit any event. We clean and sanitize all our units in between every rental, so you can have piece of mind that you are getting a clean inflatable.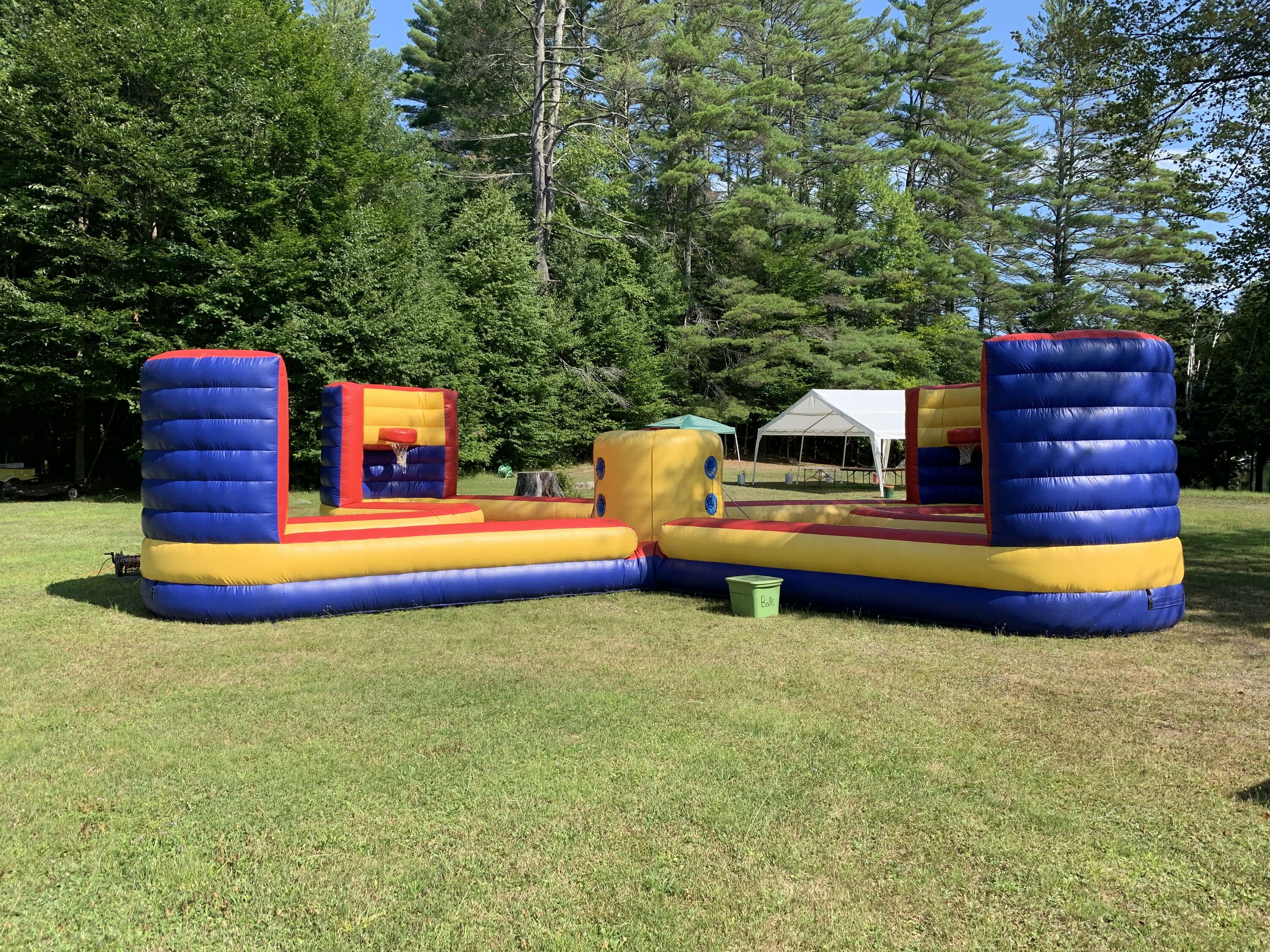 Inflatable Interactive Rentals
Our interactive inflatables are guaranteed to provide a fun atmosphere at your next party or event! Some of our inflatable interactives are just as fun to watch as they are to play.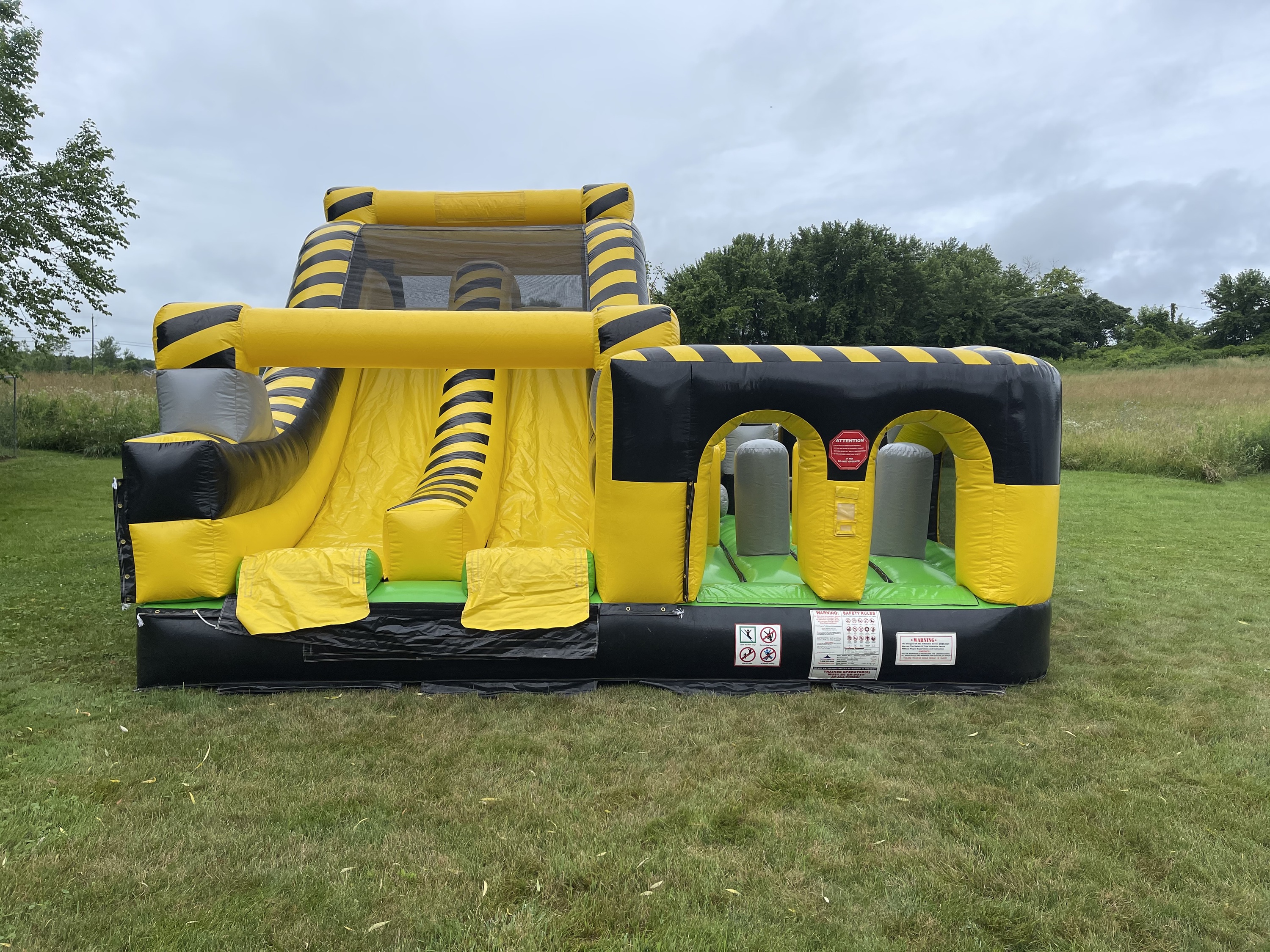 Inflatable Obstacle Course Rentals
Get your friends and family together and rent one of our inflatable obstacle courses. Our obstacle courses are great for large events at schools and churches, as well as backyard parties. Guaranteed to provide hours of fun and laughs!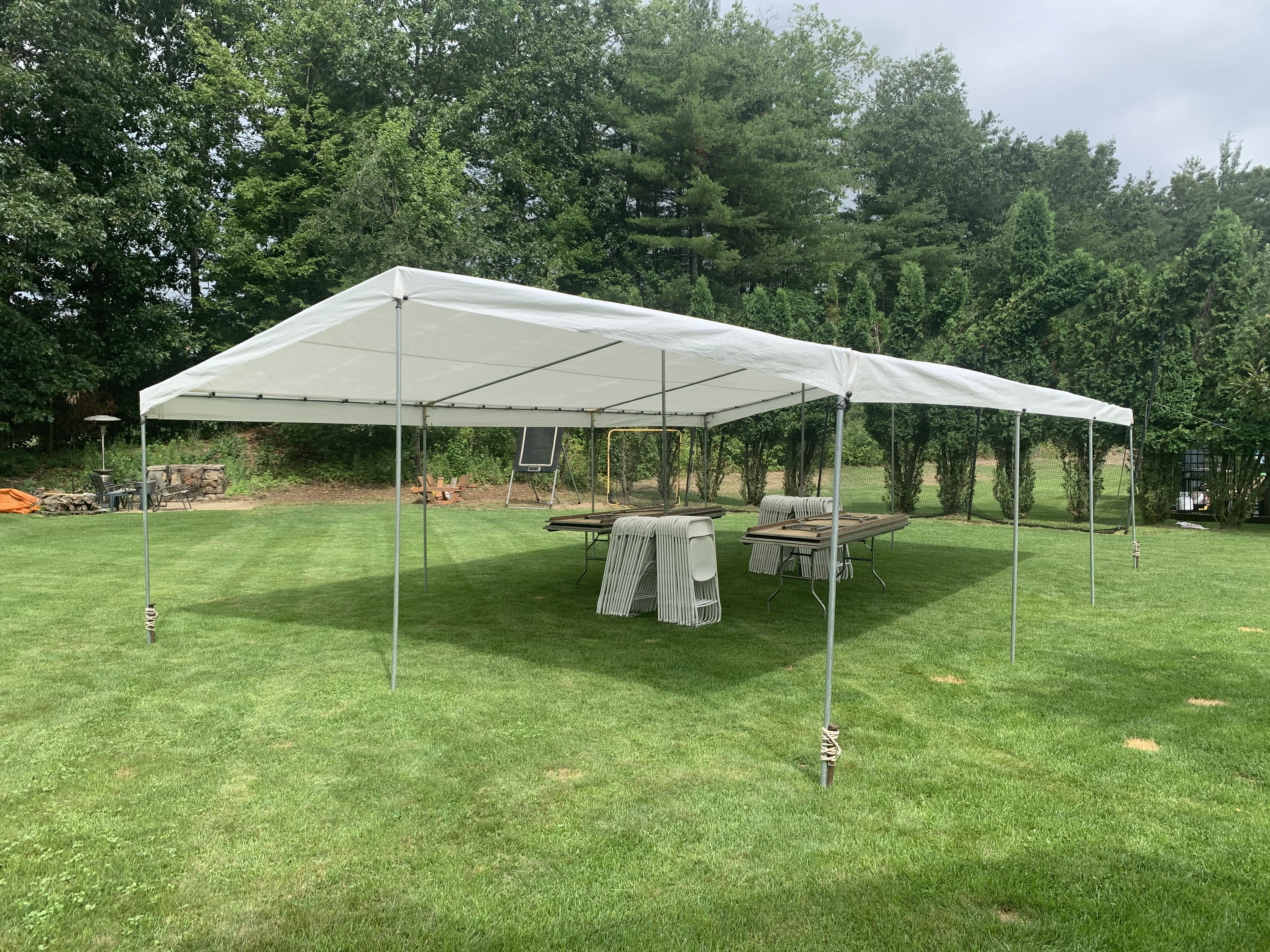 Tent Rentals
We offer tent rentals in all sizes and styles. It allows you to transform an outdoor space into a functional and stylish event venue. Our tent rental services are perfect for any event or occasion.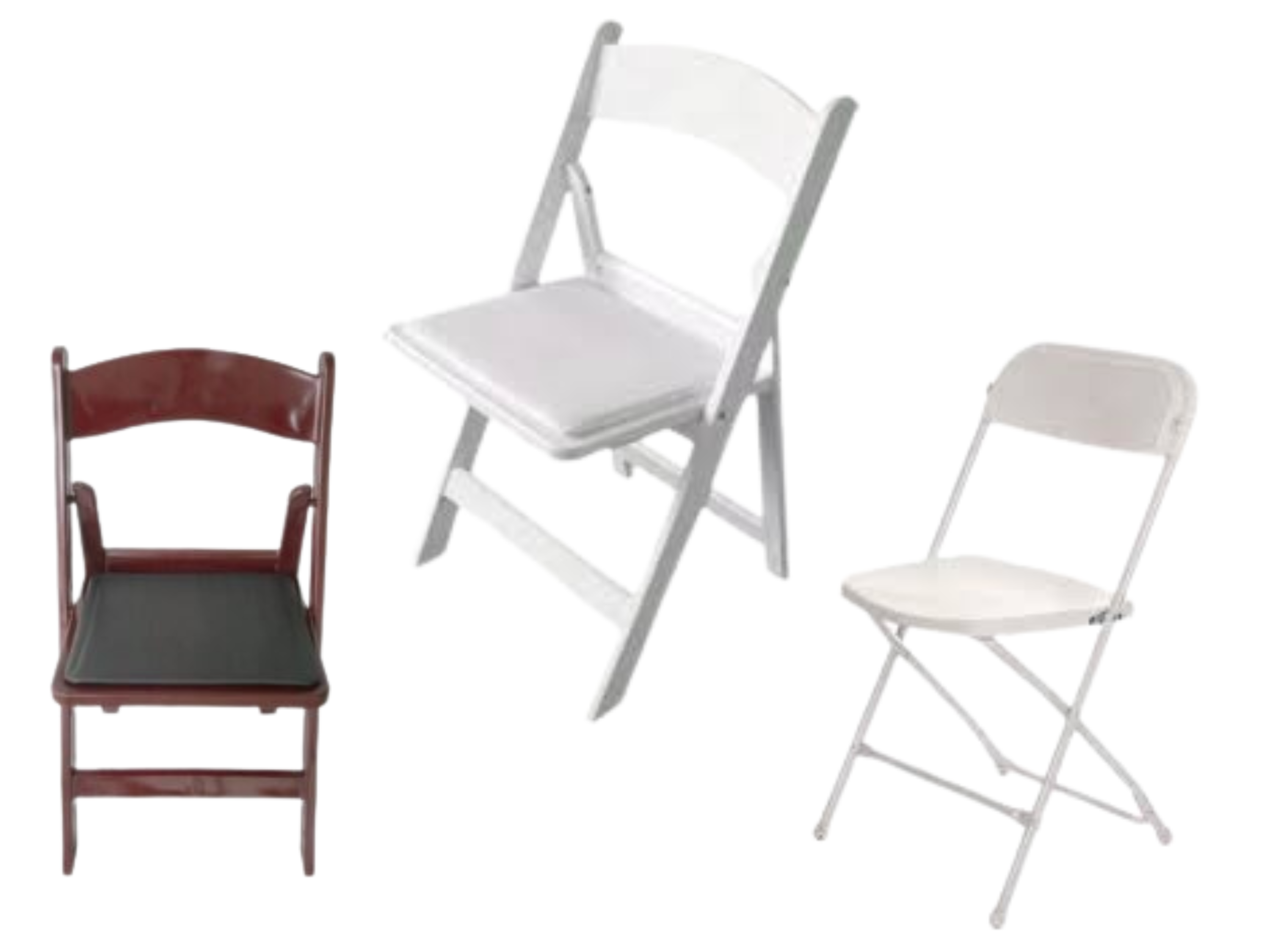 Table And Chair Rentals
Our table and chair rentals provide a conveneient and flexible solutin for various events and gatherings. We offer a wide rangle of table and chair options to suit differnet event setups and sizes.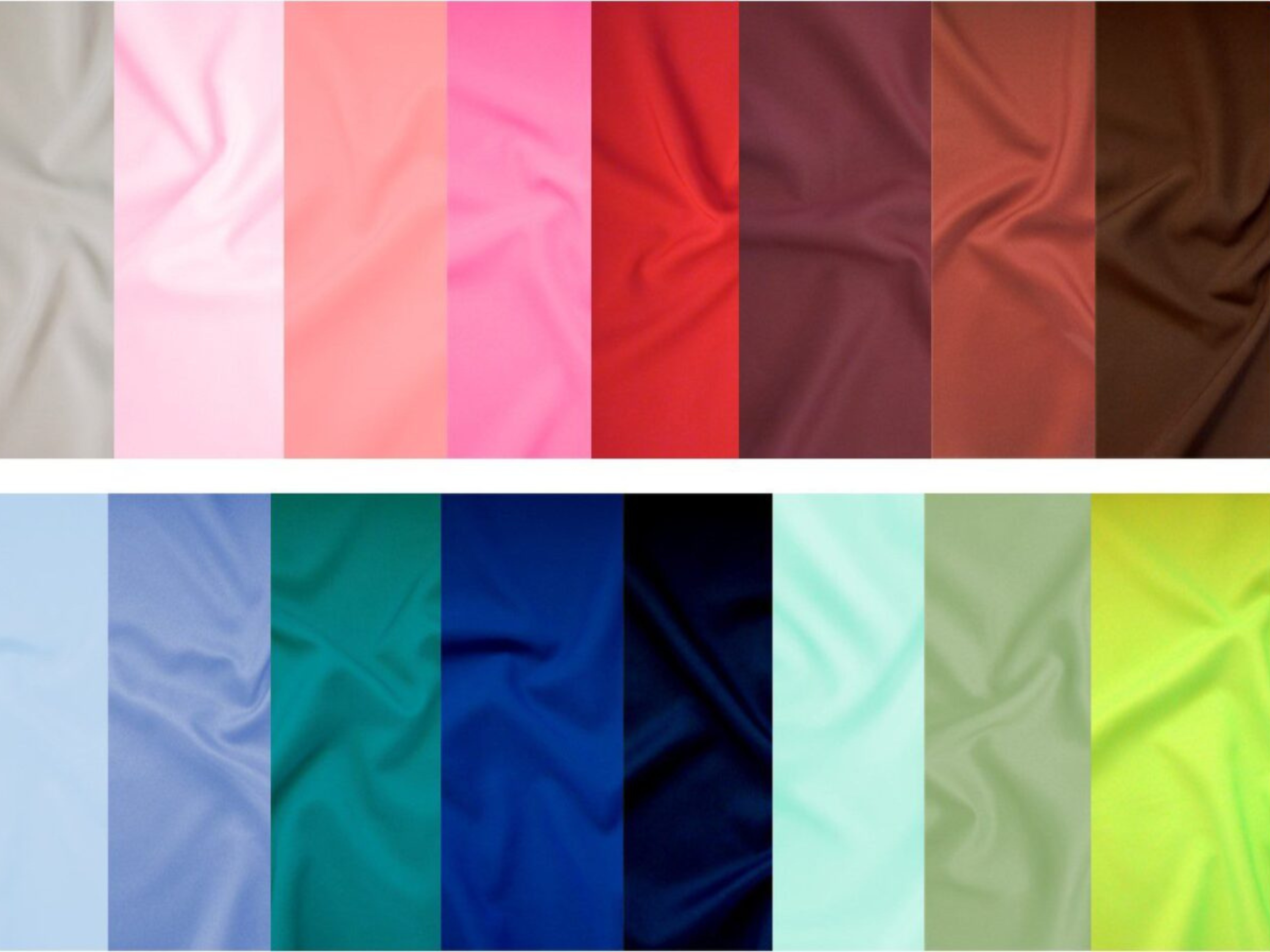 Linen Rentals
Our linen rentals are a popular option for event organizers who want to enhance the aesthetics and ambiance of their celebrations.
Bolton Landing Delivery Information
Bolton Landing NY has a delivery fee of $40. This covers delivery, setup and removal of inflatable unit. Delivery sometimes takes place the day before your event or the morning of your event between 8AM - 12PM. Pickup is the day after your event unless special arrangements have been made. If you have any questions please email us at
info@aatentsandinflatables.com
and we'll be happy to assist you
Bolton Landing Cancellation & Weather Policies
AA Tents & Inflatables is proud to allow our customers to call or email the office before 8AM the morning of your delivery to cancel due to weather or any other unforeseen circumstance
Easy Online Reservations For Bolton Landing NY
We are proud to allow our customers to book online 24/7. It's quick and easy. Add all the items you'd like to rent to your cart and click checkout. Our system will guide you through the entire reservation process. If you have any questions along the way, please call our office at
(518) 798-9190
or email us at
info@aatentsandinflatables.com
and we'll be happy to help.